The Ruby Suns' latest album,
Sprite Fountain
, is a culmination of over a decade of making music for songwriter, Ryan McPhun. From the first track 'Waterslide', we get an indication of what is to come - propulsive off-kilter rhythms, sweet melodic vocals and trickles of psychedelic guitar. Ryan is a magpie of music, equally adept at swiping a pop synth sound as he is at incorporating a Club Tropicana shuffle, all while his upbringing in California is ever-present in his multi-layered vocal harmonies.
For the past few years, Ryan has been a resident of Norway, where he's created a new line-up of The Ruby Suns to play shows in Europe. Though he also takes time out to tour as drummer for Lawrence Arabia...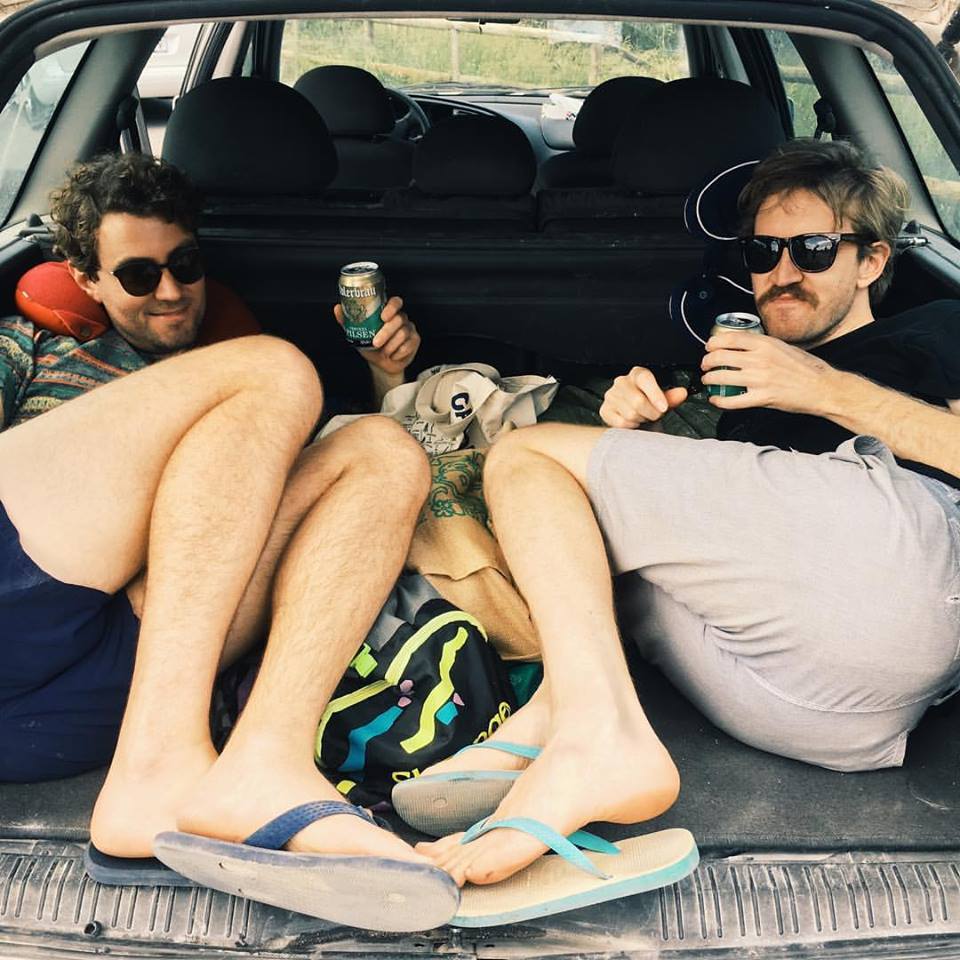 His new surroundings are evident on the album, with first single 'Pram Gang' capturing his trepidation at walking the streets as a stay-at-home dad while fast-speaking clusters of local mums crowd past (as he sings, 'I don't speak the language, I don't even try...'). Norway is also a clear inspiration on the wonderfully laidback track
'Blåhvalene' (what a chorus!), while we get a hint of his homelife on 'Tilt of His Hat' (with the lyric, 'let your mother sleep darling). Though he hasn't forgotten New Zealand, as is apparent on the quirky 'K Rd Woody' (about on a rough night on Auckland's Karangahape Road).
The album was recorded at a new studio that Ryan has set-up on the outskirts of Oslo, where he tracked live drums, percussion, and guitar. Yet, his interest in digital experimentation also remains and the album is rife with manipulated samples, effects, and programmed synths. The final mixes were done while Ryan was visiting Lil Chief owner, Scott Mannion (Tokey Tones), in Chelva, Spain and longtime collaborator Bevan Smith (Signer) then helped with the mixing/mastering (Smith has played live in The Ruby Suns since 2009 and joined the band for an NZ tour earlier this year).
The result is an album that sounds uniquely like The Ruby Suns that fans have grown to love over the last decade. Check out the links below to hear/read more!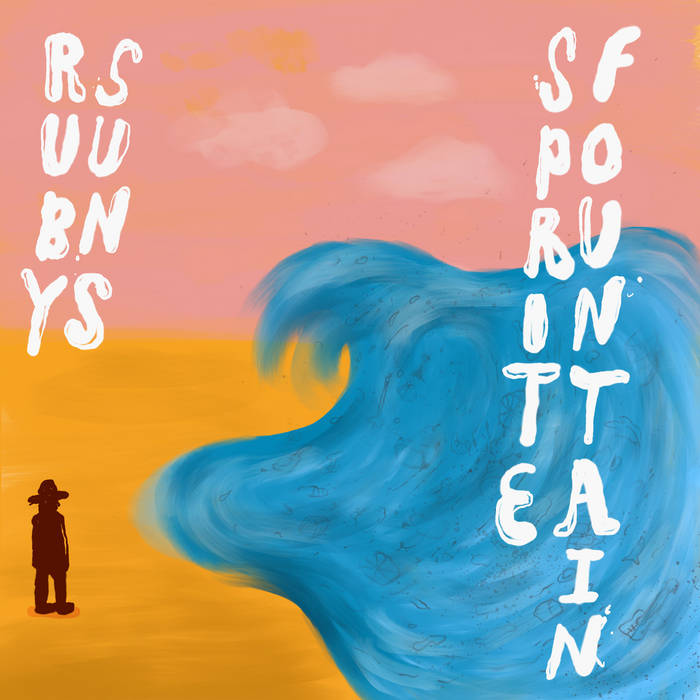 Listen/purchase the new album here:
http://therubysuns.lilchiefrecords.com/album/sprite-fountain
Latest music video from the album:
Read more:
Ryan's interview with Impose Magazine
A Short History of The Ruby Suns